---
Bryan Cohen is the author of the Ted Saves the World Series, a YA sci-fi/fantasy/horror series.
Books one, two and three are now available on Amazon. Read more about them here! 

Would you like to read the first 10 chapters of book one for free?
Sign up to Bryan's newsletter and get the first part of Ted Saves the World as a bonus as soon as it's available.
Bryan has written six writing prompts books with over 5,500 story starters between them. His website Build Creative Writing Ideas helps over 25,000 writers, teachers and students each month to make writer's block a thing of the past.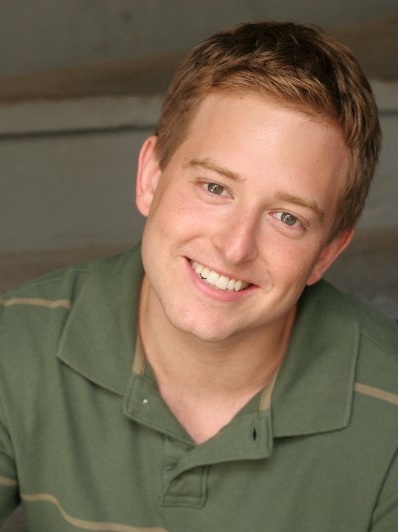 Bryan also loves writing fiction. He's working on Ted Saves the World, the first novel in a series. Subscribe to his email list to get the first 10 chapters for free.