Here are the books for the "Dark Side of the Sun" event! On June 27, 2014, all the books will be dropped to 99 cents!
The above book covers are all clickable links. Click on each one of the books above to open the Amazon page in another window. You can also click the links or covers below to buy the books on Amazon. See all the descriptions below.
– Grace Lost by M. Lauryl Lewis
– Blade Song by J.C. Daniels
– Canes of Divergence by Breeana Puttroff
– A Gift of Thought by Sarah Wynde
– Rock n' Roll Heaven by Shawn Inmon
– Plague of Angels by John Patrick Kennedy
– Nameless by Mercedes Yardley
– Dark Bayou by Nancy Duplechain
– Celestra Series, Books 1-3 by Addison Moore
– The Complete Portal Arcane Trilogy by J. Thorn
– Hidden by Megg Jensen
– Netherworld by K.N. Lee
– What Hides Within by Jason Parent
– Cattle by Joseph Duncan
– Dying for a Living by Kory Shrum
– Plague of Coins by Aiden James
– Crimson Night by Marie Hall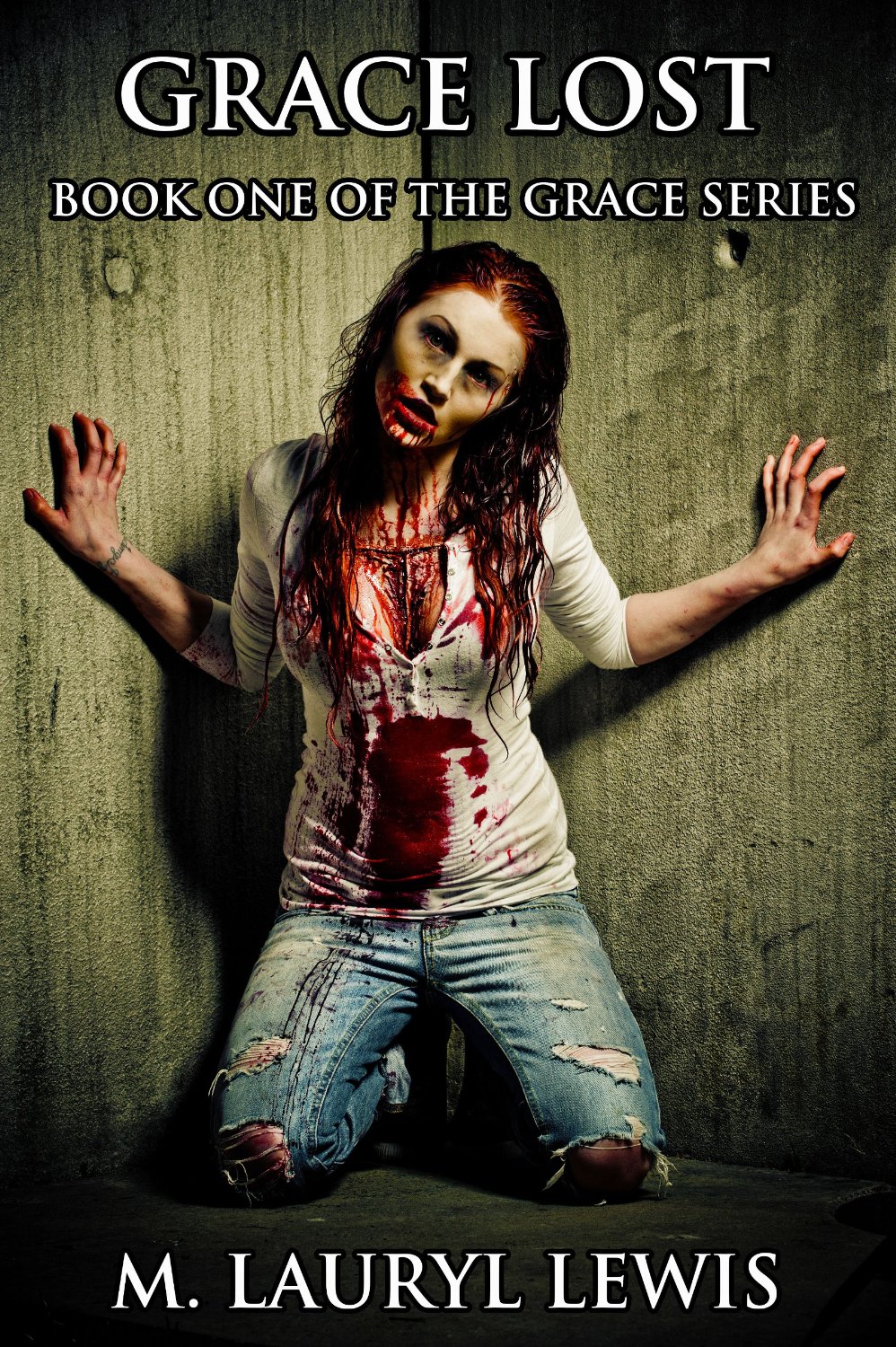 Young and naïve, Zoe Kate finds herself thrust into harm's way when the dead rise overnight. Armed with very little, she and her lifelong friend, Adam Boggs, flee their small hometown in search of safety. Joined by two other survivors, they will face unimaginable horrors and suffer unthinkable losses as the rules of nature are rewritten. Love will blossom in a land full of the dead. Lives will be lost.

A Lust demon working at a carnival of the damned suddenly finds herself being tailed by the one creature in all the world that can kill her, a death priest. As if that wasn't bad enough she soon discovers that the organization she's been working for has discovered a rogue within her ranks…

William Barrow carries a dark secret. A very dark secret. His infectious warmth and sense of humor make such an assertion especially hard to believe. But long ago, William Barrow had another name…one that is synonymous with shame and betrayal: Judas Iscariot.
Jesse Sullivan dies for a living, literally. Although each death is different, the result is the same: a life is saved, and Jesse resurrects days later with sore muscles, new scars, and another hole in her memory. When Jesse is murdered and becomes the sole suspect in a federal investigation, more than her freedom and sanity are at stake. She must catch the killer herself—or die trying.
It is ten years after the global apocalypse. The Phage, the zombie virus that brought the world to its knees, has mutated, restoring the minds of its undead victims: their personalities, their memories… even their dreams. But they still possess their insatiable hunger for human flesh. When Brent Scarborough, a veteran survivor, is captured on a mission to a city controlled by living humans, he must forge alliances with his fellow inmates to escape the largest herd of zombies the living and dead have ever seen.

Inside all of us, there is darkness. Inside Clive, it's tangible, and it's aching to get out. Clive must discover who or what is steering his very existence before he, too, is consumed by the carnage around him.

What would you do if a demon threatened your mother's life? If you're like Koa, you'd sharpen your enchanted sword and go after him…

Control the dragons; rule the realm.

With a noose around his neck, Samuel arrives in a forest littered with caution tape and artifacts of the deceased. He struggles to regain his memory while fending off a pack of wolves and the mysterious visitors who seem to know more about this dying world than he does. Major, Kole and Mara, new companions also trapped in this strange place, realize they must outrun the ominous cloud eating away at their world before it collapses upon itself. Samuel must find a way to escape the reversion (Blurb for Book 1 of the Complete Portal Arcane Trilogy).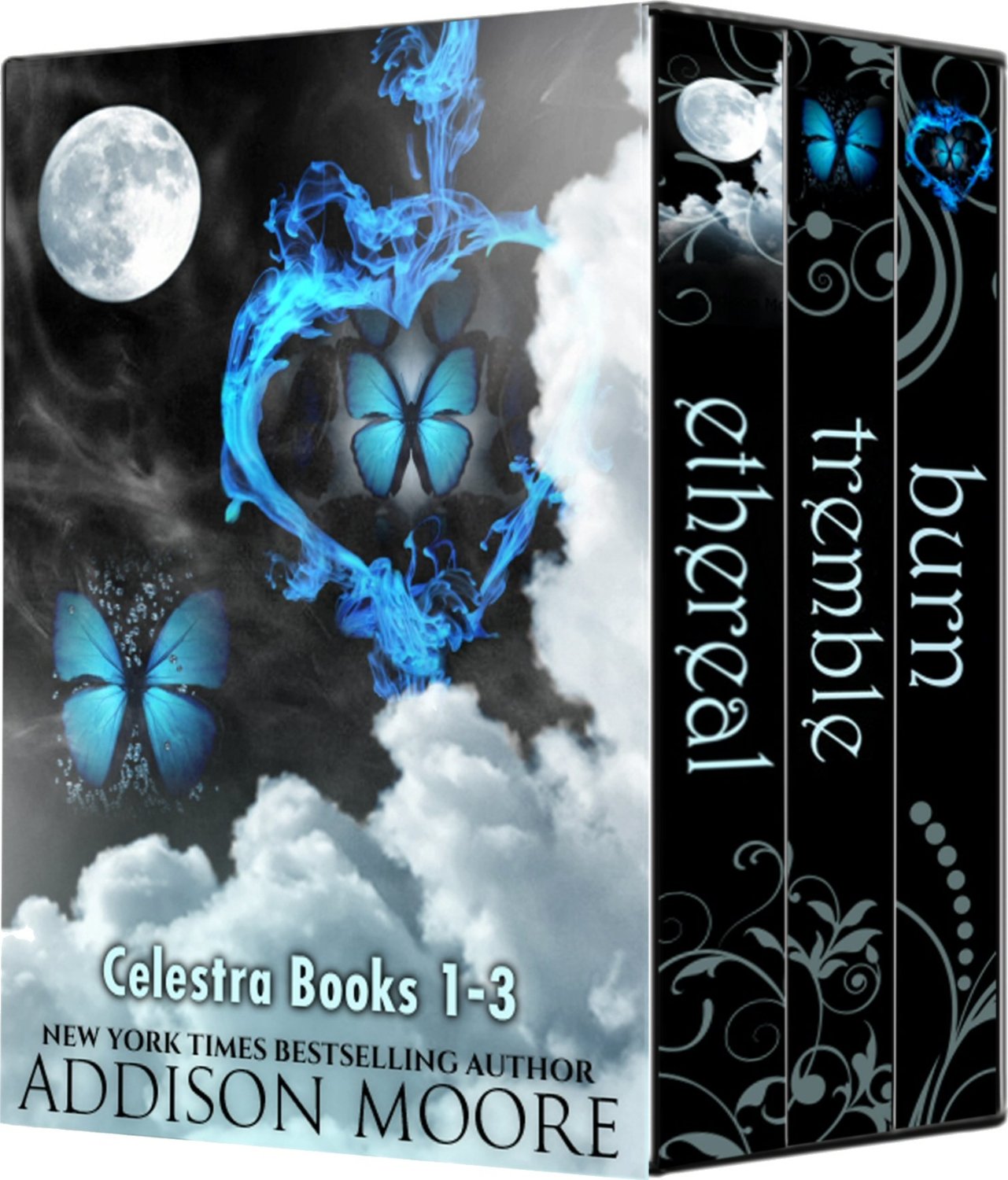 They say love is worth the fight. Sometimes even angels have to go through hell to prove it.
When Leigh Benoit returns home to Louisiana for the funeral of her brother and his wife, she becomes increasingly concerned about the welfare of her orphaned niece, Lyla. At the funeral, Leigh's childhood friend, Detective Lucas Castille, tells her the mysterious details of the accident that killed her brother and his wife. Lucas' young son has dreams of a Dark Man who wishes to harm Lyla. Leigh begins to have similar dreams. She struggles with her rational mind but vows to protect her niece. Soon, she finds out there is more to the story and more to her grandmother than she thought.

Luna Masterson has been dealing with the demonic all her life, so when her brother gets tangled up with a demon named Sparkles, 'Luna the Lunatic' rolls in with her unusual allies to save the day. After all, outcasts of a feather should stick together…even until the end.


Nyx is Queen of Hell and ruler of the Angels who were banished there — the Descended. With two of her fellow Angels by her side, Nyx launches a thousand year campaign of violence, sex, betrayal and intrigue to bring down God's people and have them worship her instead.


Jimmy 'Guitar' Velvet isn't even a has-been; he's a never-was. After a short trip to the bottom of a river, Jimmy is about to undertake the adventure of a lifetime. The celestial bureaucracy ships him to Rock 'n Roll Heaven, where he meets the true icons of rock 'n roll—and learns that even 'heaven' is relative. But, what impact can a small-timer like Jimmy make on the biggest stage in the universe?
When a teenage ghost decides his estranged parents should be living happily ever after, he sets them on a path that leads deeper and deeper into danger.

Two months ago, Zander Cunningham's life was perfect. College acceptances were rolling in, and Quinn Robbins was his. Until she started acting strange all the time, and then one weekend mysteriously disappeared. His parents think he needs to let it go, to accept the explanation that she's studying with her family in Europe, but he just can't – something's not right. Then, one night, Quinn's little brother Owen has a strange request – will Zander help him? Will he take the risk of sacrificing everything thought he ever wanted, in exchange for a chance at discovering the man he's really meant to be?
Kit Colbana has a new job—track down the missing ward of one of the local alpha shapeshifters. Should be a piece of cake, except for…well, shifters sometimes come with bloody, ugly death, and almost always chaos and she doesn't see why this sexy guy will be any different, no matter how much he promises it will an easy job, with even easier money.
Go back to the Facebook event to chat with the authors during the event.