Here are the books for the "Super Strength, Speed Reading" event! On June 28, 2014, all the books will be dropped to 99 cents!
Click the links or covers below to buy the books on Amazon. See all the descriptions below.
– Battle Earth by Nick S. Thomas
– Silicon Man by William Massa
– Paths of Destruction by Jason Tesar
– Evolution: Angel by Starla Huchton
– Super Powereds: Year 1 by Drew Hayes
– Proxy by P.S. Power
– Flight by Jason Cheek
– Cosmic Girl: Rising Up by R S J Gregory
– Legions of Orion by Michael G. Thomas
– Apex by Adam Moon
– Trialogue by Colin Wright
– Small Town Superhero by Cheree Alsop
– Division of the Marked by March McCarron
– Next by Joshua Guess
– The Hunted One by Meg Collett
– Being Jamie Baker by Kelly Oram

"Most superhero stories start with a meteor shower or a nasty insect bite, but mine actually starts with a kiss."
Jamie Baker must learn to control her deadly super powers to avoid the media and mad scientists, but her biggest challenge? Not falling in love with the irresistible Ryan Miller.

Archangel Michaela has been framed for crimes she didn't commit against Heaven, and now she must prove her innocence. But the line between right and wrong is ever shifting, and Michaela, disgraced and wingless, discovers the holy angels have their own plan for Heaven, and it is one that may prove to be the End of the Days.

In the year 2000, the world changed forever with a single flash of light. Though the dawn of a new age began with a single man with incredible powers, he was only the first.
Marked, gifted with special abilities, and sent far from home, a bookish shop boy and a lively young woman with a painful past become fast friends, until they are separated into opposing factions. Thrust back together ten years later, this unlikely pair must learn to overcome their differences in order to investigate the death of a young marked girl.
When a horrible accident tears Kelson's family apart, he's forced to live with his relatives in a small farming community. As the new kid, he becomes the target of the town's gang, but they don't realize quite what they're up against as Kelson is forced to risk everything to save both the town and the girl who captured his heart.

Out of shape, bored to death, and stuck in small town nowhere (without a car), Cain's life is hard enough. It doesn't help that he's working a dead-end job at the local diner, and has a voice in his head that (critically) narrates every move he makes. Then a film crew comes to town, and everything changes quite literally overnight. A second voice in Cain's head starts speaking after years of silence, an incredible opportunity arises, and Cain is pulled into a world filled with superhuman cops, mad scientists, and anti-augmentation activists. This is Cain's new world. A world of more.

When an alien sphere falls from the heavens, everything changes for Jack Peterson and his friends, Scott and Melanie. Can this trio of unprepared misfits protect the entire planet from an advanced alien species that has never failed?

Discoveries of a dead people who have been wiped out by an unknown enemy sends a shudder through the many worlds of the Alliance. The Alliance must make a decision. Either they will have to abandon the riches they have found or they will have to fight for it.

Britney Brookes was just an ordinary sixteen-year old girl who couldn't walk, until she is kidnapped and experimented on, and is given extraordinary powers. When the police and the F.B.I. find no leads to pursue, just some dead bodies, Britney vows to find the shadowy figure behind it all, and begins her own investigation.
Hiding among Humans, Startüm Ironwolf lives in the shadows as he grows and learns to control his powers. On the eve of his eighteenth birthday, the fates of both worlds become irrevocably entwined when the Tuonellians discover Startüm on Earth. Mankind is swept into the middle of a millennium long conflict spanning two worlds and Startüm must find a way to fight his people's ancient enemy. If not, Humanity will be destroyed.

Brian Yi is possessed with the unlikely ability to take the place of a person about to die. The rest is up to him.

Invisibility… Teleportation… Midterms. A story about what comes before the capes and cowls

Candace Bristol has always been obsessed with comic books, but in a world where the nightly news often mirrors these inked stories, her dreams of becoming a real superhero could actually come true. With genetic alteration, the threat of physical and mental instability hangs over every superhero like a shadow. When one of their own tumbles over the edge of madness, Candace will have to choose between protecting the world, and saving the one who holds her heart.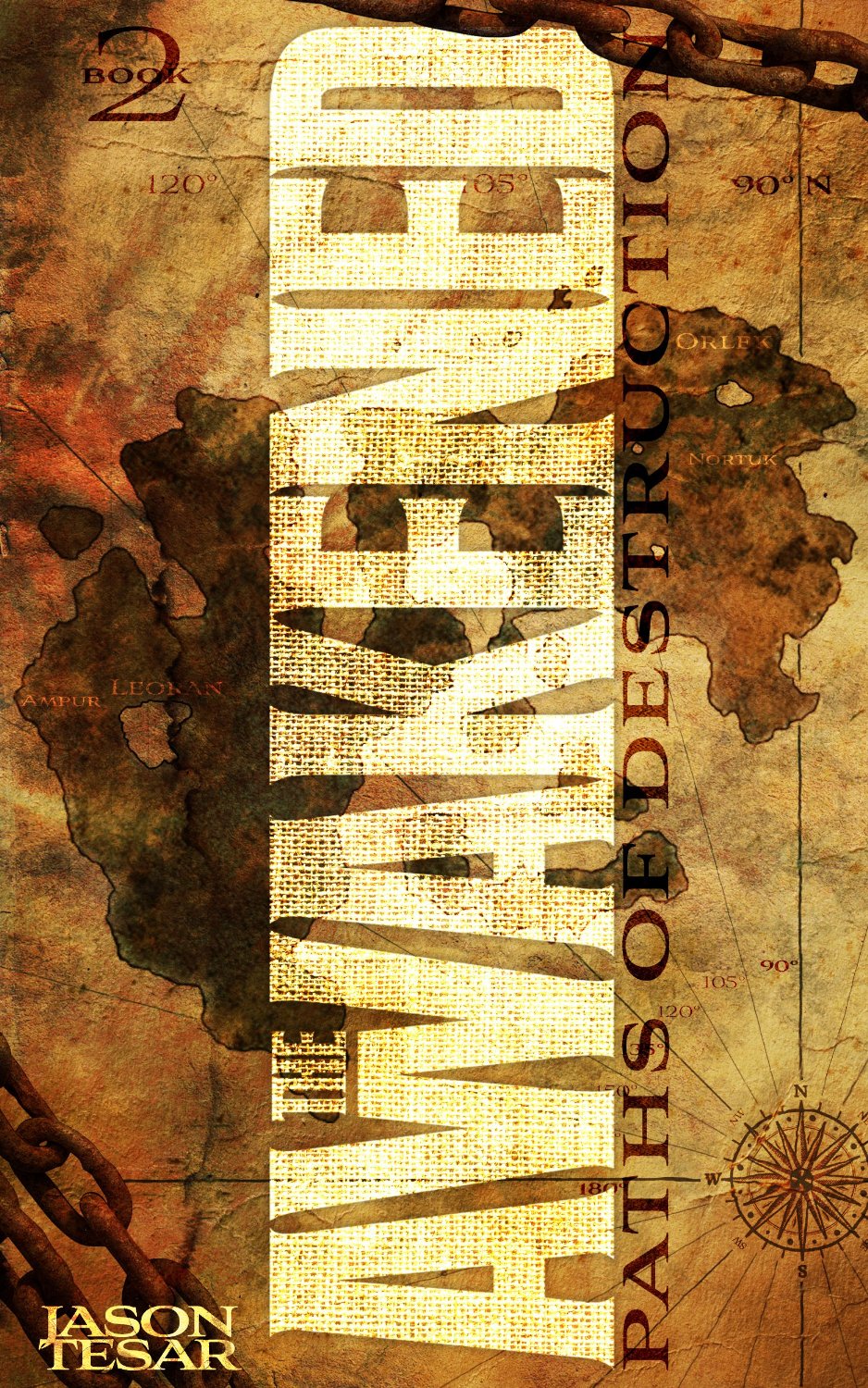 Returning to his home city of Bastul, Kael finds the Southern Territory of the Orudan Empire under invasion. As he races to unravel the secrecy of the enemy's identity, he becomes entangled in a brutal conspiracy to gain control of the government.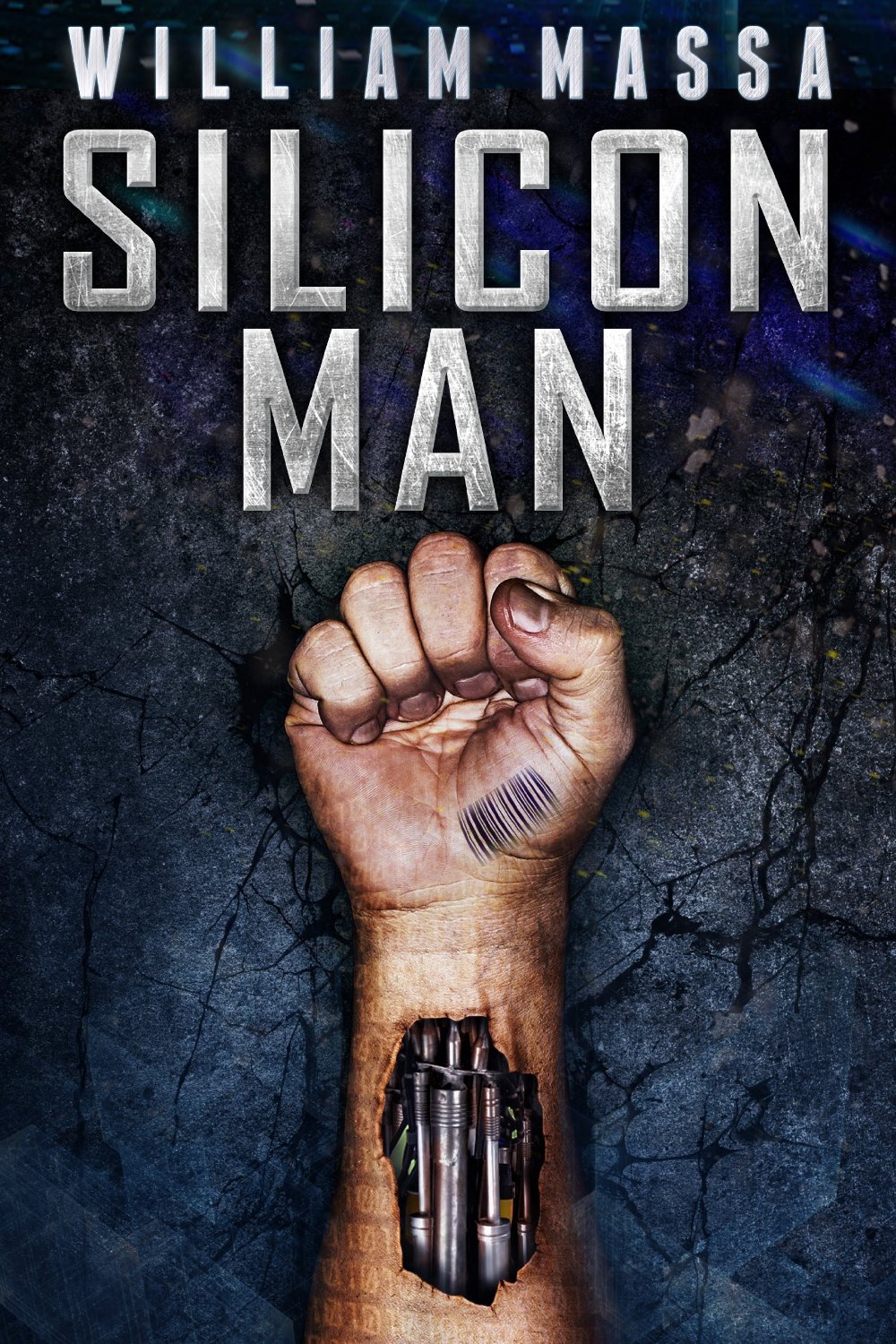 A global pandemic has cut the human population in half. An android workforce fills the void left by the devastation. But some of the AIs have grown tired of being slaves. Some want freedom. Commander Cole Marsalis has been tasked with the ultimate undercover mission – infiltrate the android underground. But to do so, he will have to upload his mind into an android body and become that which he hates the most… A machine!
A distress transmission from Mars research colony warns of an advanced and unknown enemy approaching the heavily populated lunar colony. However, the attack is merely a prelude to a massive invasion of Earth.
Go back to the Facebook event to chat with the authors during the event.